Best Places To Snorkel In Costa Rica (Top 5 Dive Sites)
Costa Rica is world-famous for its copious amounts of flora and fauna. It is a well-known fact that Costa Rica is home to a vast array of marine life that thrives in these waters.
Costa Rica, also known as the 'Rich Coast' is blessed with warm Caribbean waters on one side and nutrient-filled Pacific waters on the other.
Want to experience the amazing diving world of Costa Rica? Look no further, here are the best places to snorkel in Costa Rica, as a bonus we'll also mention the best dive spots in Costa Rica as well.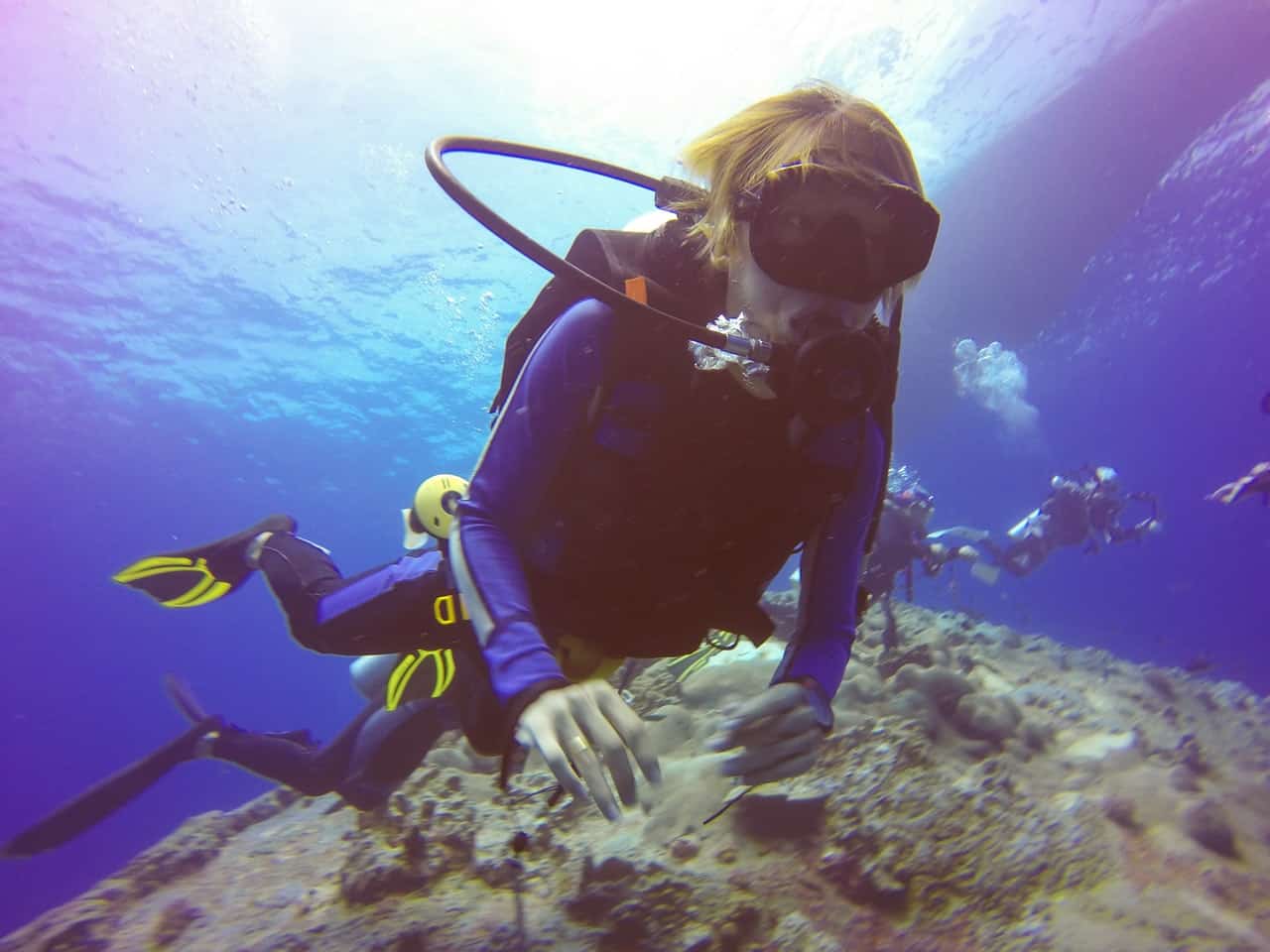 Cocos Island National Park
Cocos Island National Park is located 550 km off the Pacific coast of Costa Rica. A world-famous location for divers and snorkelers wanting to get up close and personal with Sharks, Dolphins, Rays, and Tuna.
Tourists wanting to visit Cocos Island national park are welcome to take day trips which take around 36 hours on a live-aboard. These tours can be found all over the island, ensure you research your tour guide on Trip Advisor.
Cocos Island is renowned for its mystical underwater caves and scalloped hammerhead population as-well-as many other species and tropical fish.
Diving enthusiasts flock to Cocos Island to take part in a once-in-a-lifetime experience with an almost guaranteed chance of seeing these amazing creatures in their natural habitat.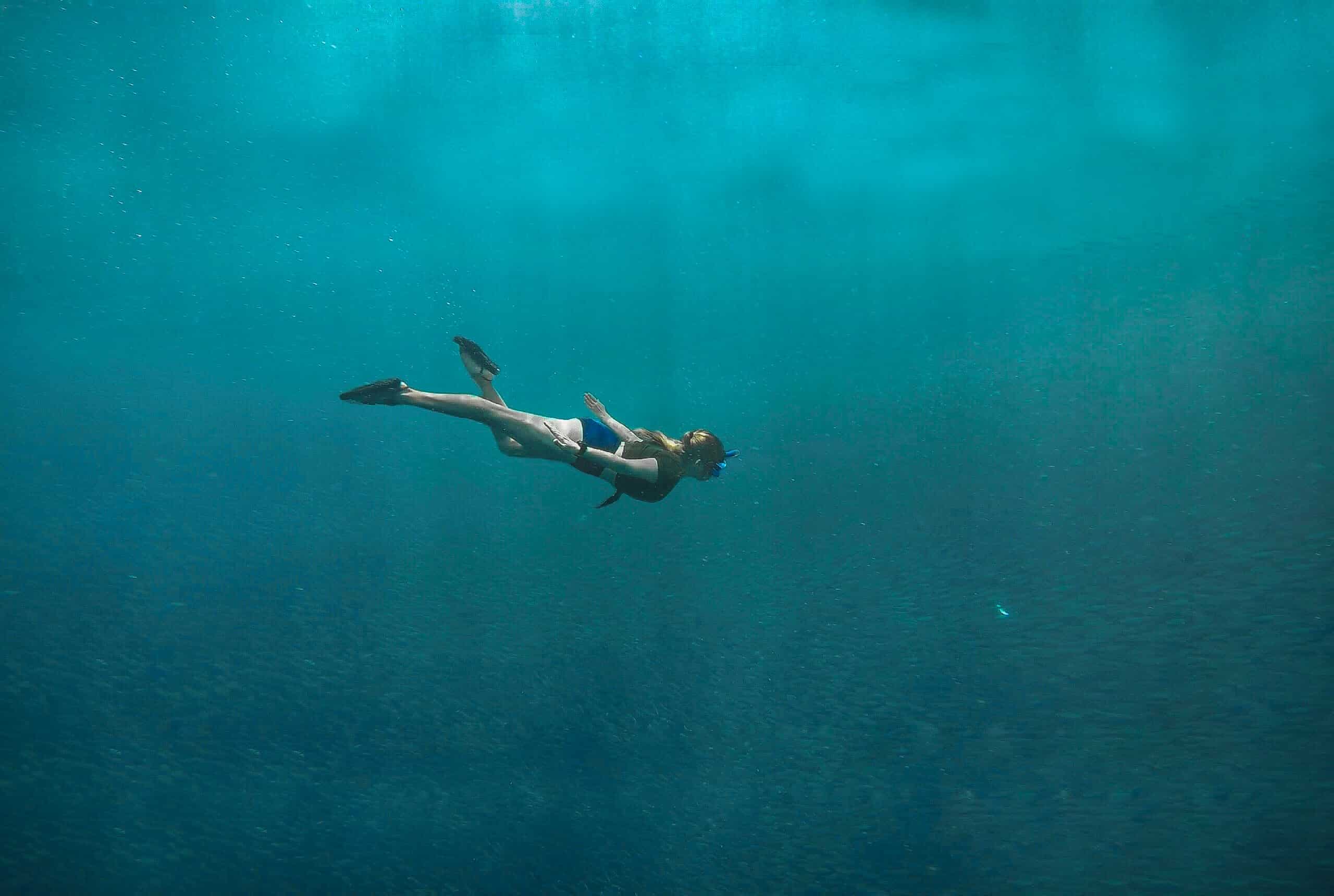 Islas Murciélagos
Also known as 'Bat Islands', Islas Murciélagos is located at the tip of Santa Rosa National Park.
Islas Murciélagos is made up of various remote islands which waters are home to a wide variety of marine life but is most famous for being home to many Bull Sharks. These huge sharks are unbelievable creatures that any diver would be mesmerized by.
Although its bull sharks are what makes this location so well know, it also is home to some beautiful creatures such as Giant Manta Rays, Turtles, and many brightly colored, tropical fish.
If you are lucky you may also get to see dolphins, whale sharks, pilot whales, and humpback whales which have all been spotted in the waters surrounding 'Bat Islands'. The best months to visit are between March and November.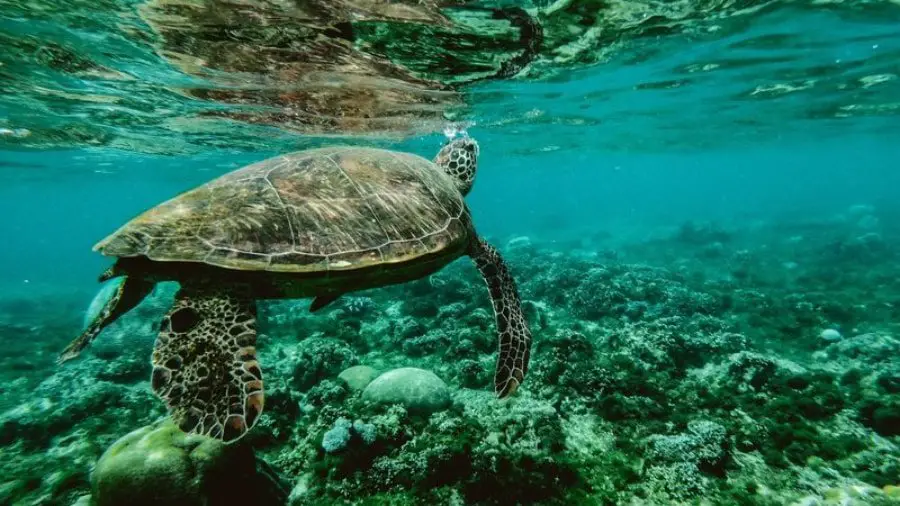 Islas Catalinas
The Catalina Islands, which are just a short 25-30 minute trip from the northwest coast of Costa Rica,
are another world renowned area for diving and snorkelling. Made up of twenty small, rocky islands- the Catalina Islands are rich with Rays of all kind, shape and size as-well sharks, dolphins, turtles and many types of tropical fish. 
Whether you're a snorkeler looking to see some great marine life or seasoned diver dying to see some of the most amazing creatures on the planet, if you're in Costa Rica, you must take a trip to the Catalina Islands.
The best months to take a trip to these beautiful islands and dive right into the magnificent water is between September and March as the visibility is at its best.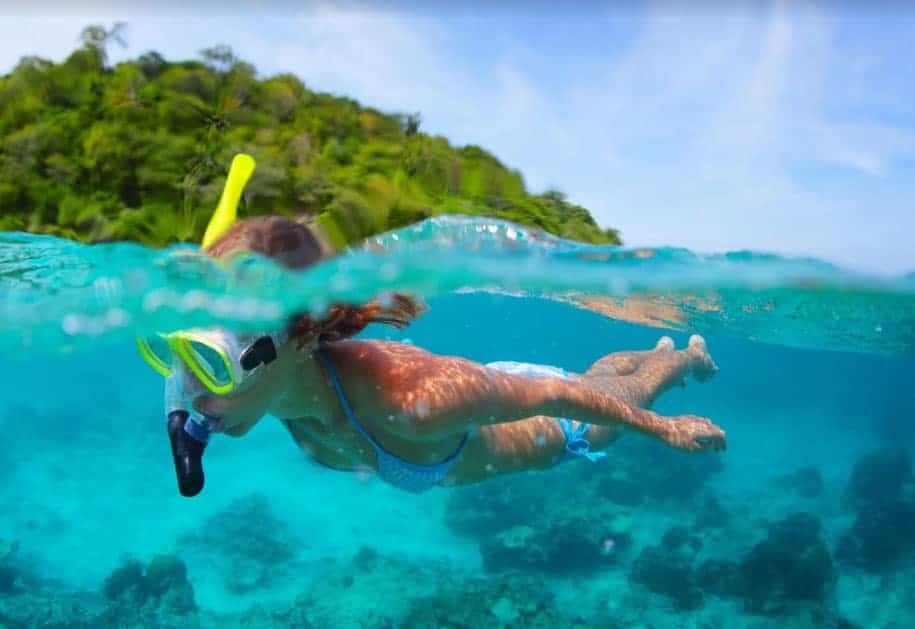 Caño Island Biological Reserve
The Caño Island Biological Reserve is home to a number of amazing dive spots you do not want to miss. The waters around a tiny island named 'Drake Bay' are one of the top rated spots to go diving in Costa Rica, with waters full of marine life and coral.
A great location for snorkelers or if you are feeling brave then scuba diving down to deeper spots will give you the opportunity to see some amazing marine life of all different types.
The best spots for scuba divers are; El Bajo del Diablo, Cueva del Tiburon and Paraiso- these locations are known to almost promise you will see an amazing array of marine life such as White-tipped reef sharks, sea turtles and devil rays in every dive.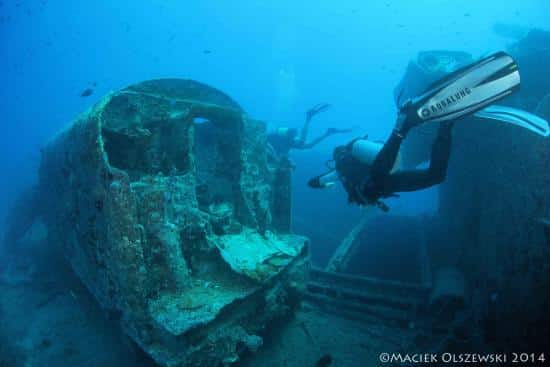 Isla Uvita
Just off the coast of the Caribbean city Limon lies the famous Isla Uvita. Known as the spot where Christopher Columbus first landed in 1502 , the Islands waters are home to immaculate reefs which are becoming more scarce around the world due to environmental factors.
In the surrounding waters you can find a ship wreck dive spot where colourful marine life love to hide out.
 The Island itself does not have any man-made infrastructures so if you want to visit this incredible island you will need to take a 20 minute boat trip from the city of Limon.
We hope this article was informative and has helped you plan you diving/snorkel trip to Costa Rica. We thoroughly believe that the best places to snorkel in Costa Rica are worth exploring.
Related posts: