10 Best Ice Fishing Lures For Pike
Catching big northern pike through the ice is one of the most satisfying activities you can enjoy during the winter. Pike actively feed throughout the winter months, so you can readily catch them if you know where to find them.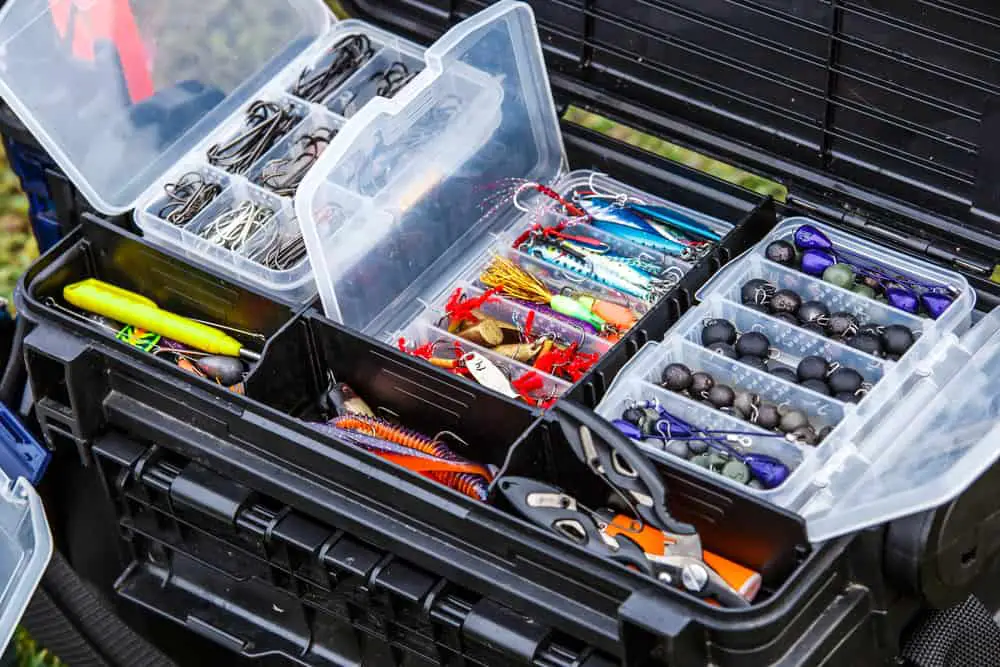 To make the catching process all the more easier, an effective fishing lure is required. The best ice fishing lures for pike dart and flutter erratically, mimicking the behavior of small baitfish. Lures that do their job will entice pike to swim towards the device and strike. 
This guide will take an in-depth look at 10 of the best ice fishing lures for pike, as well as a handy buyer's guide to provide some important guidance, and answers to a few of the frequently asked questions.
Frequently Asked Questions
What Are Fishing Lures Made Of? 
Fishing lures can be made of a wide range of different materials, including plastic, wood, metal, rubber, cork, and tungsten. Furthermore, even materials such as animal hair, feathers, and tinsel can be used. The type of material used to make up a lure usually depends on the fish you have to catch. 
Is It Worth Using An Underwater Camera For Ice Fishing? 
When you're ice fishing for pike using a spoon, an underwater camera can prove very useful. This is because you'll often find that the flashy action of a big spoon attracts a fish to swim closer and investigate, but not actually grab the lure.
Therefore, using an underwater camera to notice when a pike is staring at your spoon is great because it'll allow you to quickly change to another lure type such as the jigging bait to catch the fish and seal the deal. 
What Do The Numbers Mean On Fishing Lure? 
A lot of rods have three sets of numbers noted on them. The first set usually indicates the length of the rod, the second set provides information about the line, and the third set gives the weight of the lure.