10 Best Ice Fishing Lures For Bass
When it comes to fishing, there's no denying that one of the most exciting types of fishing that you can do is ice fishing. Not only are you battling to catch the fish, but you are also out there battling against the weather, so every single thing that you do, and decision you make, is more important.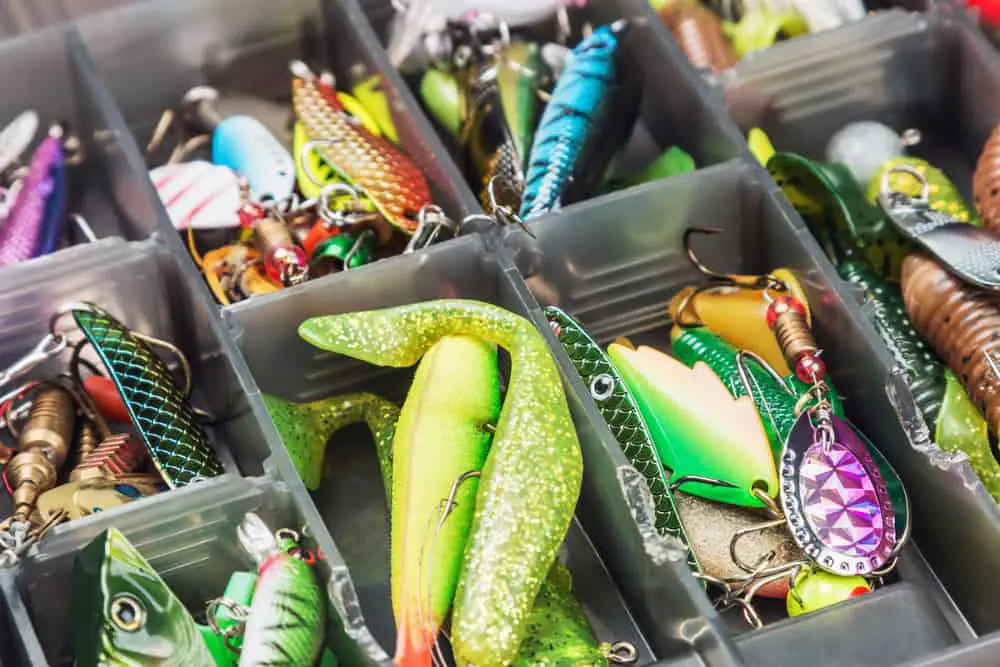 And one of the most difficult decisions you have to make when ice fishing is which lure to use. 
Using the correct fishing lure will give you the best chance of catching a bite when you go fishing. But finding that correct lure is hard. To help you out, in this guide we've gathered the 10 best ice fishing lures for bass on the market. So, if you need help choosing the right lure, check out this guide.
Buyer's Guide
The lures that we have looked at are some of the best on the market. But if you still aren't sure, here's some key information to consider before you buy. 
Types of Lure
First, you need to consider the different types of lure that are available. There are lots of different types, but the most common are jigs, plastic, spoons, and hard baits. One of the most common types of lure is jigs, and that is why we have focused so heavily on these in this guide. 
Jigs are very common and very popular because they are so easy to use. They are easy to connect, and can be easily paired with other types of lure to create the ultimate attraction for bass. They are also great for catching other types of fish, which is why they are such a perfect investment. 
Color 
Something else to consider is the color of the lures that you are buying. You might think this to be unimportant, but color is vital when it comes to fishing. Especially when it comes to ice fishing. So much so, that buying a lure in the wrong color could completely destroy your chances of getting a bite.
If the icy water that you are fishing in is very clear, then it is a good idea to use a lure that is a primary color, such as blue or red. But, if the water is cloudy, you should instead go for a fluorescent color. Due to this, it is best to buy a set of lures that come with a variety of color options. 
Additional Features
Finally, you should consider the different features that might come with the lures that you are thinking of buying. Here are some key features to consider:
Glow in the dark – allows you to spot your lure beneath the water in icy conditions. 
LED lights – ensure that you will never lose your lures when they are in the water, simply look for the flashing lights. 
Vibration technology – can be used to attract bass and other fish, to increase your chances of getting a bite. 
These are just a handful of some additional features you can get with ice fishing lures. So, if you fancy something special, keep an eye out for these features in the lures before you buy.